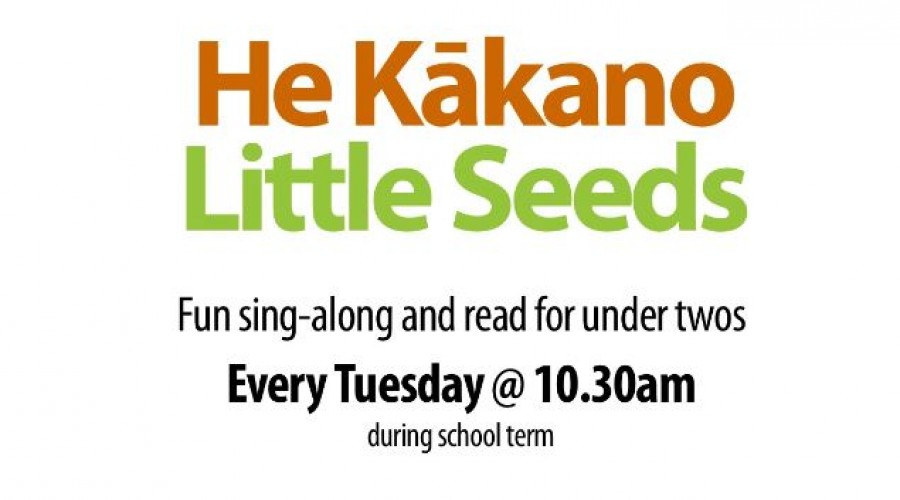 He Kākano ~ Little Seeds
Fun sing-along and read for under-twos

Every Tuesday @ 10:30 am during school term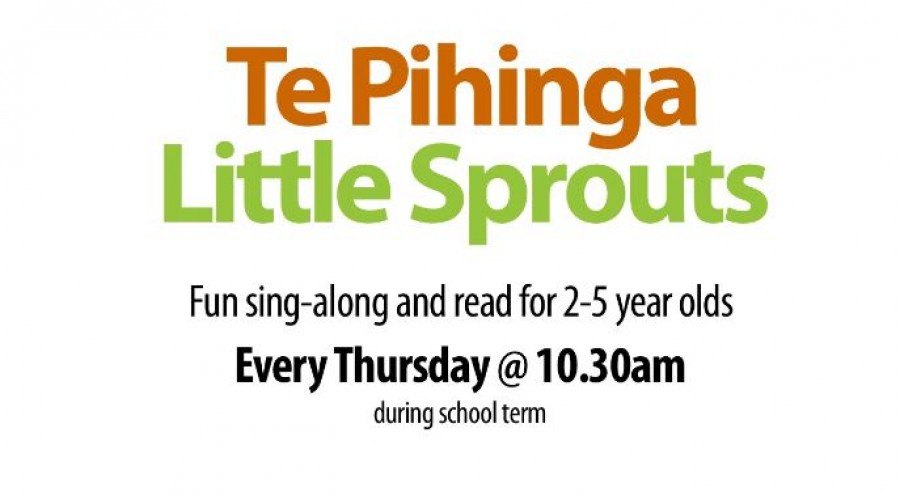 Te Pihinga ~ Little Sprouts
Fun sing-along and read for 2-5 year olds

Every Thursday @ 10:30 am during school term
Librarian Recommended Reads
Impossible : my story
by Stan Walker
With a long waiting list for the hard copy and the eBook, it was great to finally get my hands on Stan Walker's Impossible : my story.
It's raw, it's honest – sometimes uncomfortably so when talking about hidings & sexual abuse – but it's REAL. Stan's attitude to life and how to view a situation is an amazing insight into how you can dream impossible dreams into reality.
After reading the book, you might want to catch up with The Walkers on TVNZ OnDemand.
Reserve now in the Library or find it on the #libbyapp #overdrive

Summer with Simon Gault
by Gault, Simon
"In Summer, beloved chef Simon Gault shares his favorite recipes for the summer months, offering quick fixes for the BBQ, picnics at the beach, stints at the bach, keeping the kids happy and exploiting the best produce of the season. With a focus on healthy, tasty and stress-free eating, it's mouth-watering food for everyday people - a book to make summer entertaining easy"--Publisher information.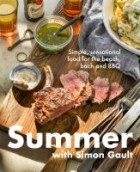 Basketry basics : create 18 beautiful baskets as you learn the craft
by Crawford, B. J
This easy, accessible, and fun approach to basket-making offers instructions for 18 beautiful and useful baskets. Beginning with simple basket designs and progressing to more advanced techniques, you build new skills with each project. Follow along from one to the next, or jump ahead to the more advanced baskets to expand your intermediate skills.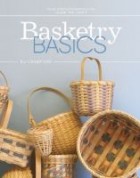 Two raw sisters
by Flanagan, RosaFlanagan, Margo
Meet the Two Raw Sisters! Margo and Rosa are on a mission to show you how easy, quick, cost-effective and delicious plant-based foods can be. The visionaries behind the Two Raw Sisters' popular cooking workshops now present their best recipes in this easy-to-use cookbook designed to help you effortlessly incorporate more plants into your diet. From sustaining breakfasts to fast dinners, and tasty work lunches to mouth-watering treats, you'll love the focus on seasonal produce and everyday pantry staples. Be prepared to change your perception of plant-based food.