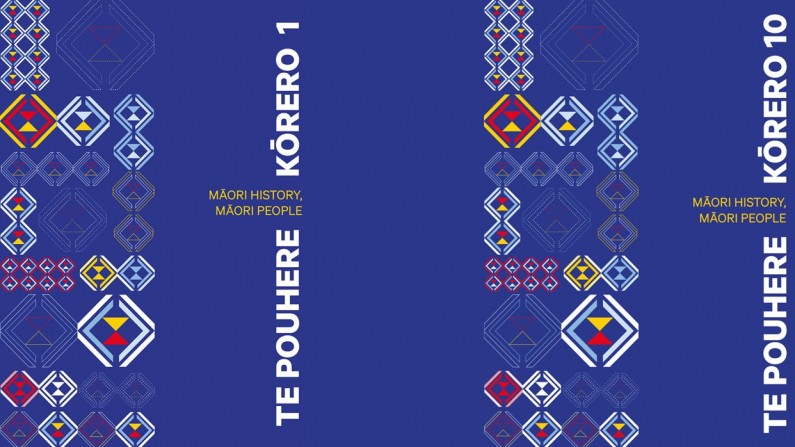 Te Pouhere Kōrero, a broad collective of Māori colleagues interested in history, was established in 1992 at an inaugural hui convened at Rongopai Marae at Waituhi, near Gisborne.
The official journal, Te Pouhere Kōrero – Māori History, Māori People, focuses on Māori and indigenous history. The first volume was published in 1999, with ten volumes in total published by 2023.
All ten volumes of the journal have now been digitised and are available in the New Zealand History Collection!
Contributors over the years, found within this major new digital resource, include Ngārino Ellis, Aroha Harris, Rawinia Higgins, Carwyn Jones, Hirini Kaa, Arini Loader, Nēpia Mahuika, Monty Soutar, Te Maire Tau and many others.