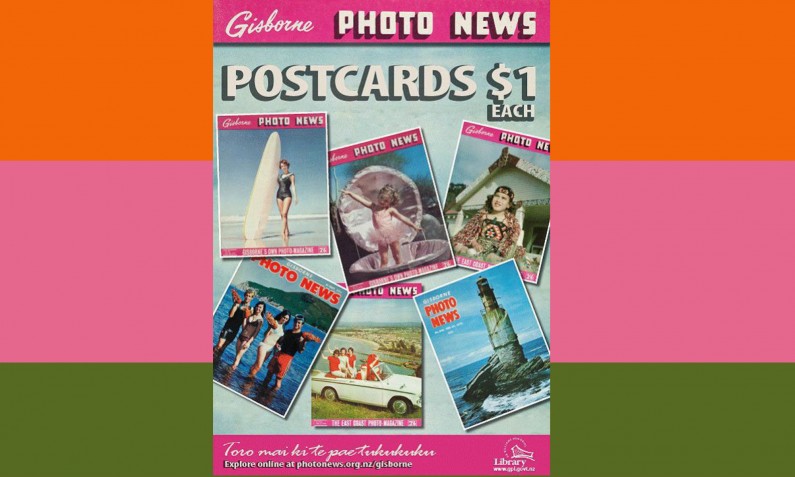 Gisborne Photo News is a monthly serial published by Logan Publishing Company between 1954 and 1975.
For two decades residents of Gisborne and East Coast, North Island, New Zealand Aotearoa used to look forward to the latest issue hitting the bookshops.
Published at a time of rapid social and cultural change, the pictorial serial captured personal and community events through photographs and lively commentary; a snapshot of the carefree and heady years from Babyboomers to the first of Generation X.
You can search by name of friends and family on the website.