Starting the journey of researching your whakapapa genealogy can be a daunting task. The library has resources to help get you started such as Birth Death and Marriage index and a selection of Gisborne newspapers on Microfilm.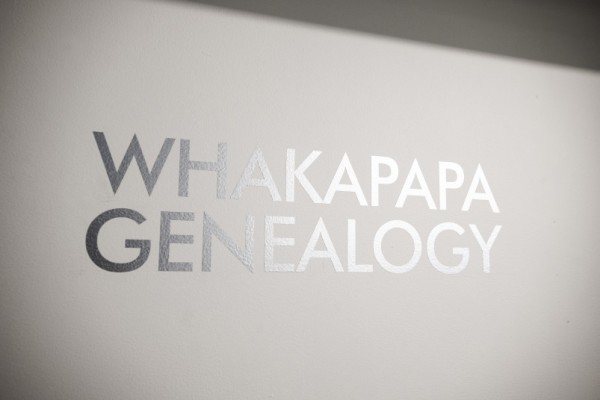 Digital Resources
Ancestry Library Edition
Discover your family history and search billions of records with Ancestry Library Edition. Access available within the HB Williams Memorial Library.
Archives New Zealand - Digitised Probates
New Zealand, Archives New Zealand, Digitised Probates.
Archives New Zealand - Passenger Lists
New Zealand Passenger Lists, 1839-1973.
Archway
Search to find government records documented by Archive New Zealand. Includes detailed histories of government departments.
Births, Deaths and Marriages Online

Births that occurred at least 100 years ago
Stillbirths if registered at least 50 years ago
Marriages that occurred 80 years ago
Deaths that occurred at least 50 years ago or the deceased's date of birth was at least 80 years ago

Cenotaph
Online Cenotaph is a biographical database that allows researchers, enthusiasts, and veterans and their families to explore, contribute to, and share records and stories of those who served for Aotearoa New Zealand.
Gisborne Cemetery Search
The cemetery database includes headstone photos and inscriptions for most cemeteries.
Search the database or look at cemetery location maps. You can also go to an interactive aerial map.
Kā Huru Manu - the Ngāi Tahu Atlas
An atlas of Ngāi Tahu place names and histories.
Kareao - the Ngāi Tahu Archive
Te Rūnanga o Ngāi Tahu archive database, providing access to the tribal archive, including manuscripts, photographs, maps, biographies, oral histories, taonga, and audio-visual material.
Maori Maps - East Coast Marae
Find your way to the tribal marae of Aotearoa New Zealand – through maps, information, and photographs.
Military history, record and medals
Resources to search military records.
New Zealand Society of Genealogists
General resources available via the NZ Society of Genealogists website.
Papers Past
Digitised NZ and Pacific newspapers from the 19th and 20th centuries.
Te Ara - Turanganui-a-Kiwa tribes
Story: Tūranganui-a-Kiwa tribes on Te Ara: The Encyclopedia of New Zealand.