The HB Williams Memorial Library has eAudiobooks and eBooks available to download from our Overdrive website Nove-L. Library cardholders will be able to check out and download digital media anytime, anywhere.
Nove-L (Libby)
To get started with Nove-L, you will need to install free software or Libby app.

For older devices, or to listen to audio use OverDrive Media Console and newer devices can use the Libby app.
More information
• Overdrive Help - getting started guides and popular articles
• Compatible devices with Overdrive
• Overdrive Help Videos - device-specific how-to guides
BorrowBox
BorrowBox Website
BorrowBox App Store (Apple iPad, iPhone or Apple Watch)
BorrowBox Google Play (Android)
BorrowBox Amazon (Kindle Fire)
LOTE Online for Kids
LOTE Online for Kids - digital books for children, in over 50+ languages, with English translations.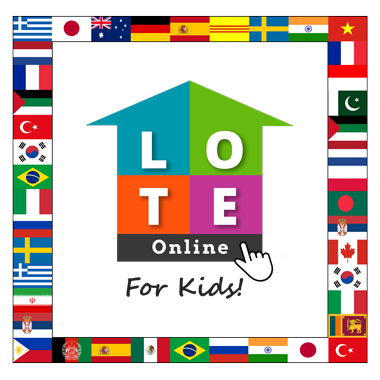 Other Free eBooks