Te Tae Marama - Colour and Light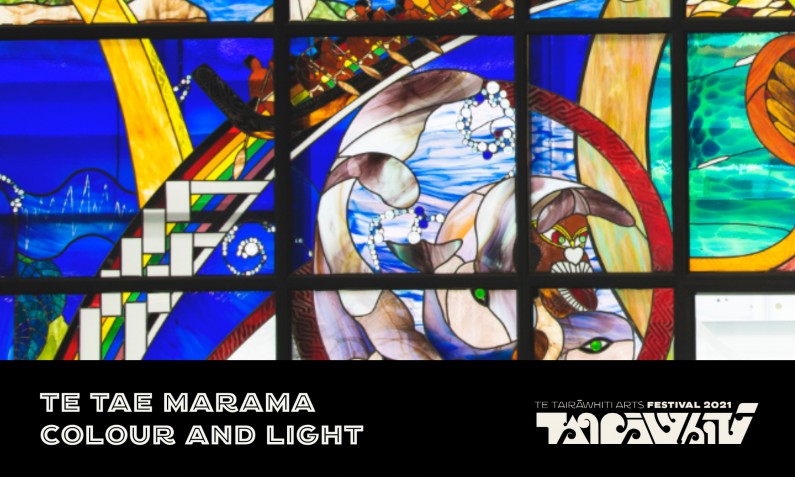 Kia ora,
What an awesome start to the Te Tairāwhiti Arts Festival over the weekend. We have had some great feedback about the Taniwha - Hīkoi Kōrero :: StoryWalk® and the Taniwha Activity Bags.
Due to COVID-19 Alert Level Restrictions we are unable to host Te Tae Marama - Colour and Light, the planned window tours in the library.
However, Te Rangi Rangi Tangohau our former Childrens Librarian and local expert on the window graced us by popping in to create this video. As you can imagine there is more then meets the eye and many layers of stories that exist within this stunning artwork.
So join us for a journey through time reflecting on the past present and future that is represented in the stained glass window that has been a feature of the HB Williams Memorial library since 1993.
NOTE: To view fullscreen, Click through to our You Tube Channel.
ENJOY