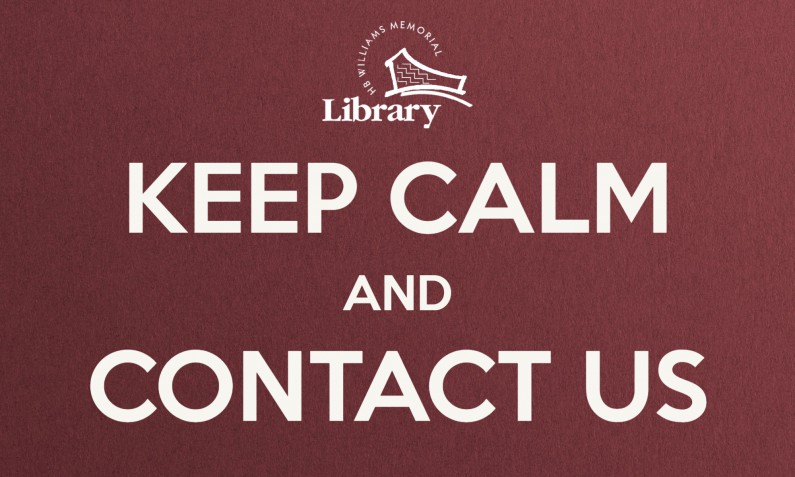 Overdue book anxiety is real, especially if you have no way to return your loans which can happen for many reasons.
If you are isolating due to
COVID-19
, please
contact us
to let us know your situation - we are here to help.
TIP:
Did you know you can renew your books from home for another 3 weeks.
- To renew online, sign into your account and click renew.
- Watch a how to tutorial
here
.